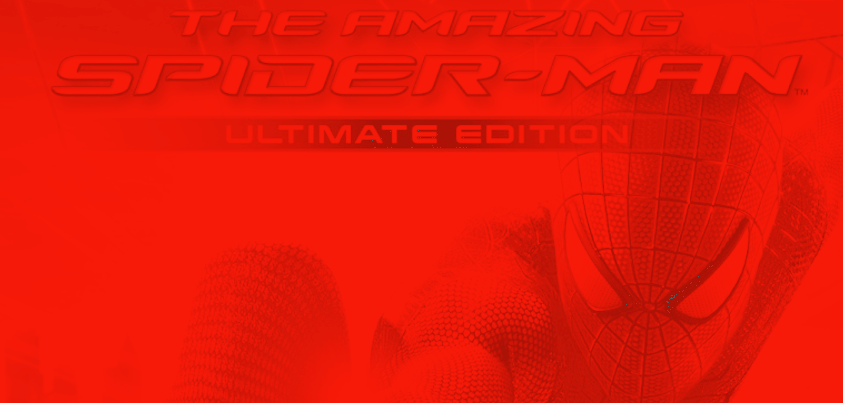 Nintendo acaba de anunciar una larga e interesante lista de títulos que serán lanzados durante los primeros meses del año con grandes novedades para todos los gamers, donde se incluyen nuevos juegos para Wii U, Wii, 3DS y DS.
En Wii U el primer nuevo juego que tendremos disponible será  "Rayman Legends" que llegará a finales de febrero. En algún momento de este primer trimestre del año la compañía ha prometido que estará disponible Aliens: Colonial Marines, y para marzo títulos como The Amazing Spider-Man:  Ultimate Edition, The Walking Dead: Survival Instinct, Monster Hunter 3 Ultimate, The Croods: Prehistoric Party!, Need For Speed Most Wanted y Lego City: Undercover.
Para esta misma consola, pero en la Tienda Nintendo eShop tendremos The Cave y Fist of the North Star: Ken's Rage 2, en enero y febrero respectivamente. Para el primer trimestre están anunciados BIT.TRIP Presents… Runner2: Future Legend of Rhythm Alien, Puddle, Toki Tori 2 y Zen Pinball 2.
Para Wii, por ahora solo se han anunciado tres nuevos títulos: The Croods: Prehistoric Party! y Kids Learn Pets and Vets Bundle, que llegarán en marzo. Pandora's Tower está anunciado para el segundo trimestre.
Para Nintendo 3DS podremos ver en febrero Etrian OdysseyIV: Legends of the Titan, Pro Evolution Soccer 2013 3D, Brain Age: Concentration Training, Fire Emblem Awakening y Sonic & All-Stars Racing Transformed.
Para marzo, para esta consola, llegarán: Luigi's Mansion: Dark Moon, Pokémon Mystery Dungeon: Gates to Infinity, Monster High Skultimate Roller Maze, Naruto Powerful Shippuden, Monster Hunter 3 Ultimate, The Croods: Prehistoric Party! y Castlevania: Lords of Shadow – Mirror of Fate, pero tendremos que esperar hasta abril para que lleguen Shin Megami Tensei: Devil Summoner: Soul Hackers y Lego City: Undercover: The Chase Begins.
Durante este primer trimestre, tendremos disponible en la Tienda eShop de Nintendo para 3DS los siguientes títulos: Bloody Vampire, Witch's Cat, Coaster Creator 3D, Resident Evil: The Mercenaries 3D, Finding Nemo: Escape to the Big Blue, Deer Drive Legends, Ikachan, Guxt, Tokyo Crash Mobs, ATV Wild Ride 3D, Jewel Master: Cradle of Egypt 2, Nano Assault EX, Tom Clancy's Ghost, Recon Shadow Wars, Tom Clancy's Splinter Cell 3D y los demos de Fire Emblem: Awakening y Brain Age: Concentration Training.
Entre febrero y marzo, nos llegará par Nintendo DS: The Croods: Prehistoric Party!, Kids Learn Animals Bundle, Kids Learn Math and Spelling Bundle y Kids Learn Pets and Horse Bundle.
Imposible no emocionarse leyendo todas estas novedades.